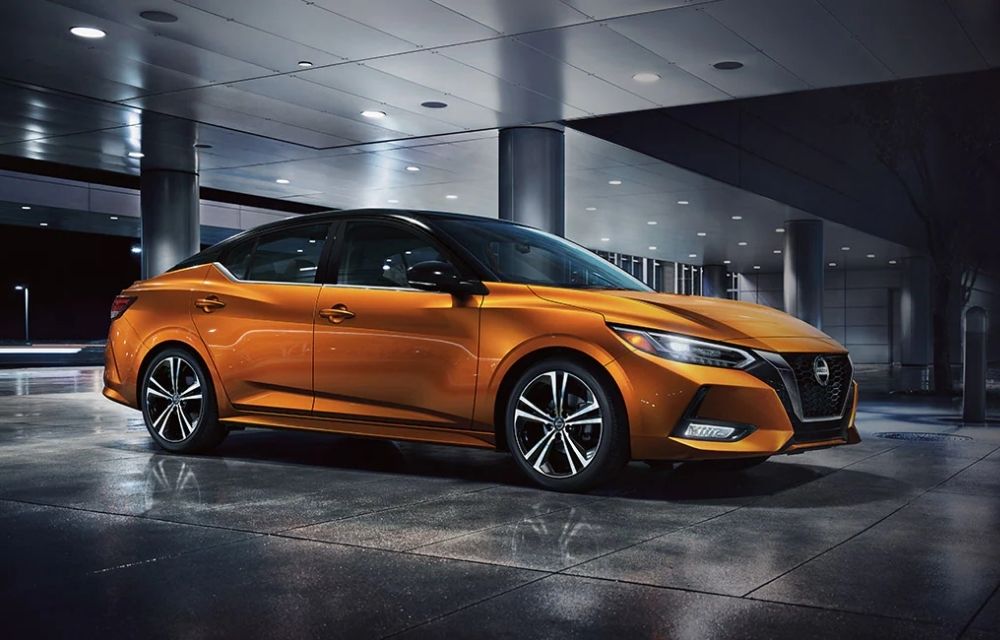 2022 Nissan Sentra in Orleans
The 2022 Nissan Sentra is a good compact car with decent handling, adequate power, and reasonable gas mileage. The vehicle is quite stylish, but it does not have all that much driving verve. The 2022 Sentra is well-equipped and easy on the eyes which are qualities that you might look for in a car.
Models
The 2022 Sentra has three main trims to choose from. The 2022 Nissan Sentra S is the base model for the 2022 lineup. Aside from that, there is the Nissan Sentra SV, and SR trims to check out. Even though they are different models, they have some common features and specs.
General Features
Although this is not an over-the-top compact car, there is a pretty decent series of exciting features to enjoy. The Sentra has new features like the All-Weather package that adds warmed elements to the front seats, steering wheel, and exterior mirrors. In addition to that, there's the Midnight Edition package that includes black outer bits and special interior appointments.
General Specs
The 2022 Nissan Sentra comes with a 149hp four-cylinder engine coupled to a continuously variable automatic transmission. The Sentra also has an estimated mileage of 29 miles per gallon in the city and 39 mpg on highways. The car is 15.2 ft long, and its curb weight ranges from 3,036 to 3,084 pounds. In the car, you'll find a 7-inch touchscreen, a USB port, Android Auto, and a four-speaker stereo.
Price Range in Orleans
The Nissan Sentra 2022 price range in Orleans begins at $20,500 for the S model to $23,000 for the SR trim. But, if you want to include add ons to the package, the costs can go up. In that case, you should check in with your dealership to have full insight into the price ranges, making it easy to get started.
Conclusion
The 2022 Nissan Sentra is a cool and compact car. However, there aren't many changes in the 2022 lineup. So, it might not be a good idea to upgrade. But, if that doesn't bother you, you might as well enjoy some premium driving experiences with the new varieties available models of the Nissan Sentra.
2022 Reserve Your Nissan Sentra Today